Intercultural Education as "Global Education"
Abstract
This paper aims to reflect on the relationship between global and intercultural
education. According to the "Global Education Charter" of the European
Council, Global Education can be defined as the possibility/ability to
educate people to participate during their lives actively and responsibly in
building a global future in peace, in realizing an intercultural dialogue, in
supporting education to beauty, and to the protection and preservation of
the environment and of all living species. It means that Global Education is
both a theoretic perspective wider than "simple" intercultural education,
and more directly connected with a global sensibility and with a deeper
knowledge of planetary problems like migrations, wars, famine, structural
violence, climatic change, ecologic disasters, human rights. It also implies a
true interdisciplinary approach which is really able to connect education
theories to anthropological, sociological, political and epistemological
models.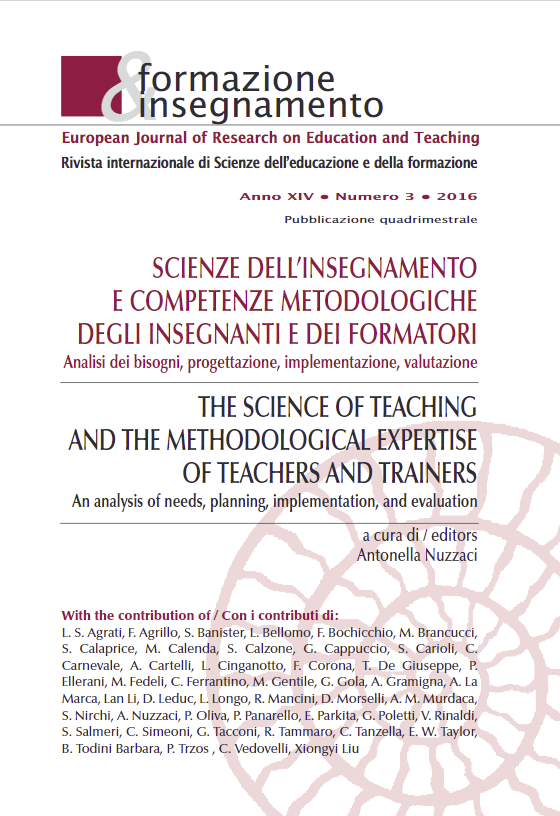 Downloads
How to Cite
Panarello, P. (2017). Intercultural Education as "Global Education". Formazione & Insegnamento, 14(3), 494–504. Retrieved from https://ojs.pensamultimedia.it/index.php/siref/article/view/2073