La progettazione degli spazi educativi e degli ambienti di apprendimento
Parole chiave:
edagogy, rchitecture,, learning environment, innovation
Abstract
Are the children of a century ago the same as today's children? The world around them has certainly changed and consequently the learning environments and the teaching methods in schools also need changes.
In this article we consider the teaching theories of some well known authors such as Frobel, the Agazzi sisters, Maria Montessori, Giuseppina Pizzigoni and Loris Malaguzzi, and see how their pedagogical principles can be applied to schools in the 21st century.
The article also shows how the encounter between pedagogy and architecture, apparently very distant sciences, can contribute to the creation of effective and innovative learning environments and brings us into a real classroom where students gradually gain awareness of the spaces in
which they live everyday and also where they also come into contact with Transactional Analysis.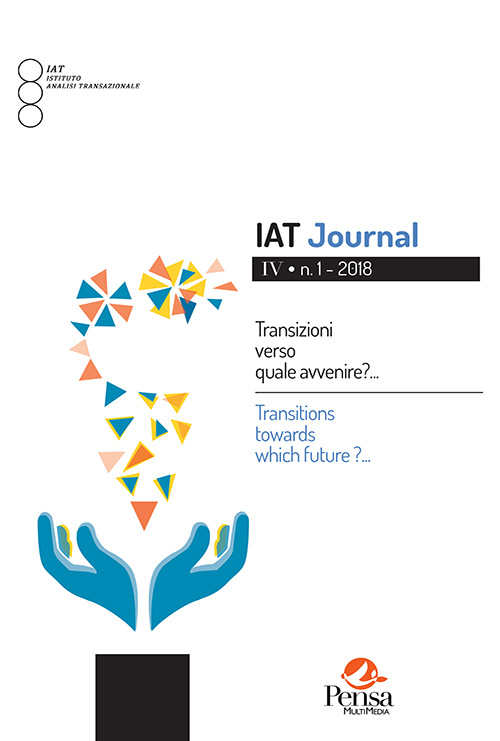 ##submission.downloads##