Uno spazio per conoscersi
Parole chiave:
Empowerment, self esteem, genealogical tree, belonging, roles
Abstract
This contribution is about an activity carried out in the educational field during the school years 2017‐2018 and replicated in subsequent years. The work consists in workshops for the empowerment of junior high school students with 21 to 24 pupils per class, age range 11 ‐13. The tools used were those that have long since been used in Italian and non‐Italian schools together with research concepts drawn from Transac‐tional Analysis theory. The workshops were held during school time in the classrooms in order to account for the central role of school as a 'place' for training. The author suggests that new paths and relationships between teachers and students are now also possible within school boundaries and school programs. He therefore, invites professionals from different fields of application to participate in these reflections.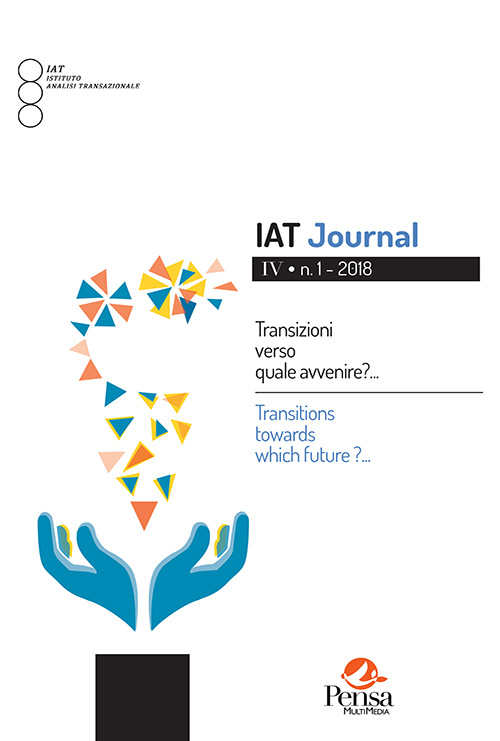 ##submission.downloads##