Determinism and Free Will
Keywords:
Becoming, Free Will, Determinism, Quantum Mechanics, Bell's Inequality
Abstract
In this article I would like to discuss some of the issues that Emanuele Severino raises in Law  and Chance, which have a direct connection with Physics, and in particular with the foundations of Quantum Mechanics. Some years ago (in 2017), I organized a workshop where the two main keynote speakers were Emanuele Severino and Gerard 't Hooft (theoretical physicist, Nobel laureate in 1999). The conceptual reasons that led us to organize this encounter can be found in the research line of 't Hooft, who aims to provide quantum mechanics with a deterministic foundation. His program seeks to bring this theory back under the umbrella of the most stringent determinism, a goal pursued by Einstein during the last decades of his life. On the other hand, Severino has built up an ontological vision that radically denies any reality to the becoming, a point of view which is often associated with the strict deterministic conception
of reality supported by Einstein and Spinoza. Thus, Severino and 't Hooft appeared to be somehow the natural (philosophical) interlocutors for each other.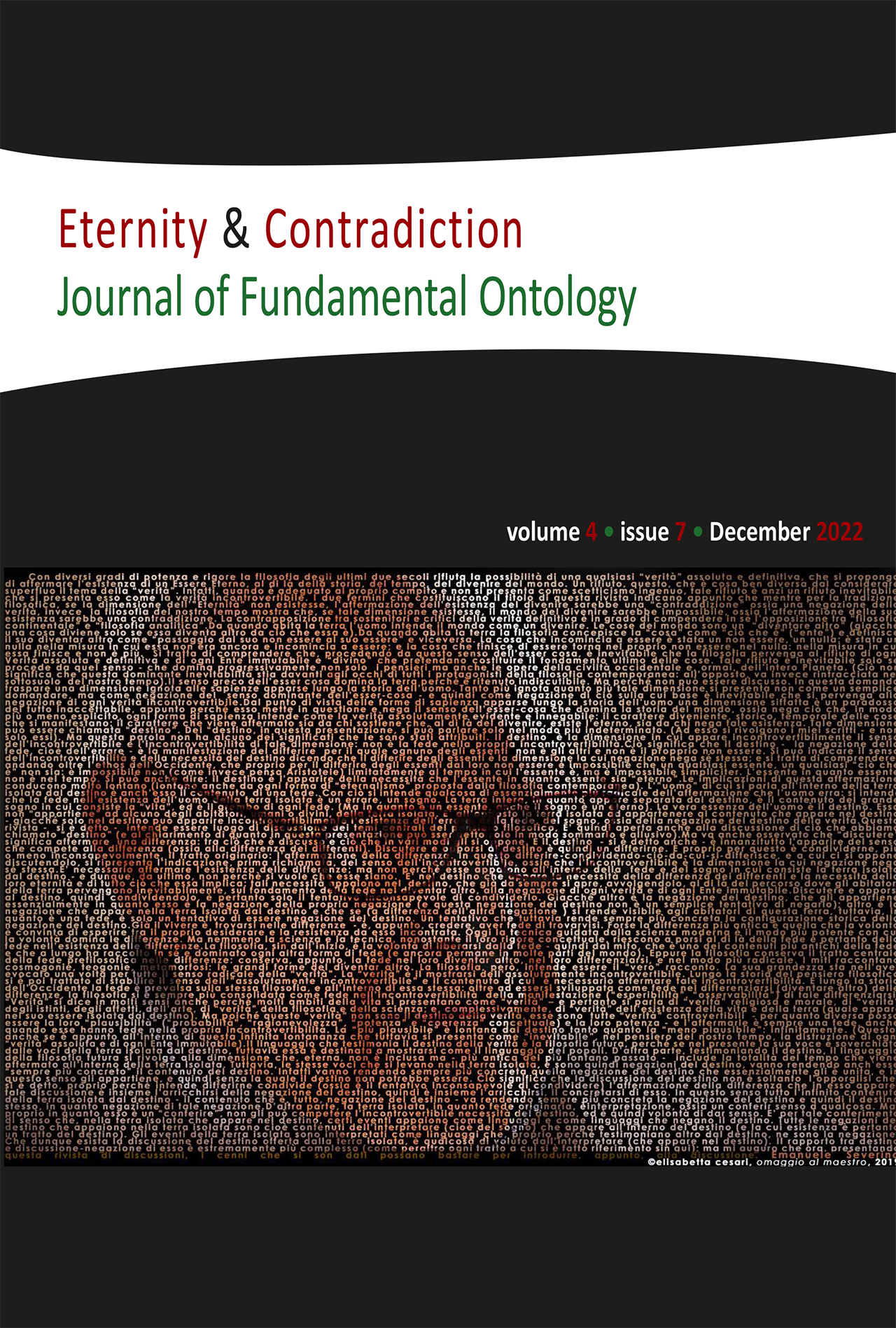 Downloads