Severino. Eternity of Being and Finite
Keywords:
Beyond Idealism and Metaphysic, Eternity of Being, Appearing of Finite, Interpretation
Abstract
First of all must be recognized the speculative force of Severino's proposal of a monistic and eternal being, concept that stands out as a successful attempt to take leave of historicism and idealism. The finite appearing of appearance is effectively rooted in the immutable eternity of being. The question that arises is nonetheless, in my opinion, whether by this one has given adequate reason for the finite as such, in its finiteness and difference and not only in its belonging to the immutable.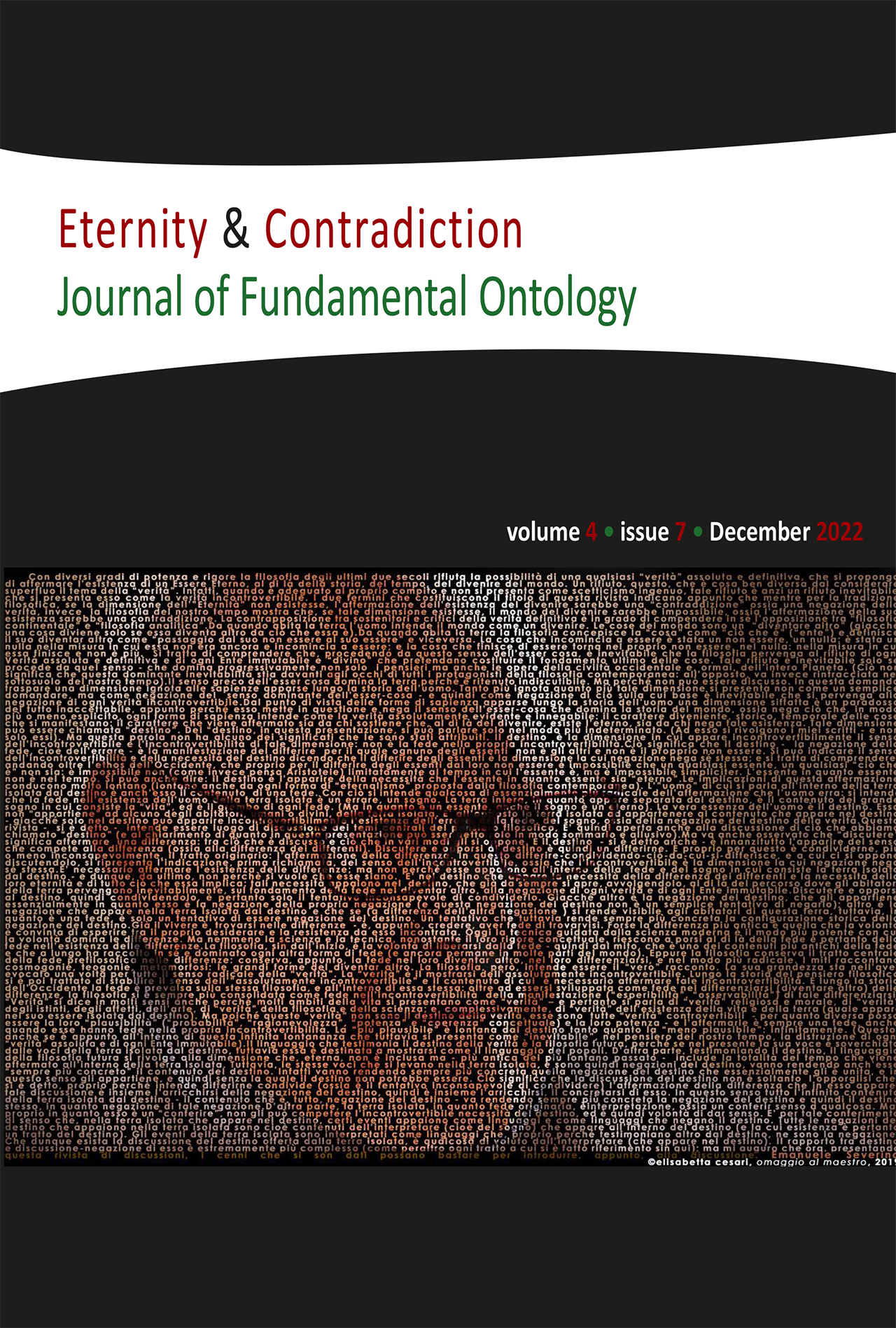 Downloads