Phenomenology without Presuppositions. The Appearing of Being in Emanuele Severino's The Originary Structure
Keywords:
Severino, Gentile, Phenomenology, Being, Originary
Abstract
The short contribution aims to redefine Severino's phenomenology in the light of Giovanni Gentile's actualism, interpreted as a repetition of Plato's «parricide», to be placed side by side with Severino's, in the direction of a more concrete and more authentic truth of being. In the following pages it is suggested that actualism has contributed, not without some ambiguity and hesitation, to lead the philosophical discourse on the path that The Originary Structure has undertaken with an unprecedented awareness of what is at stake.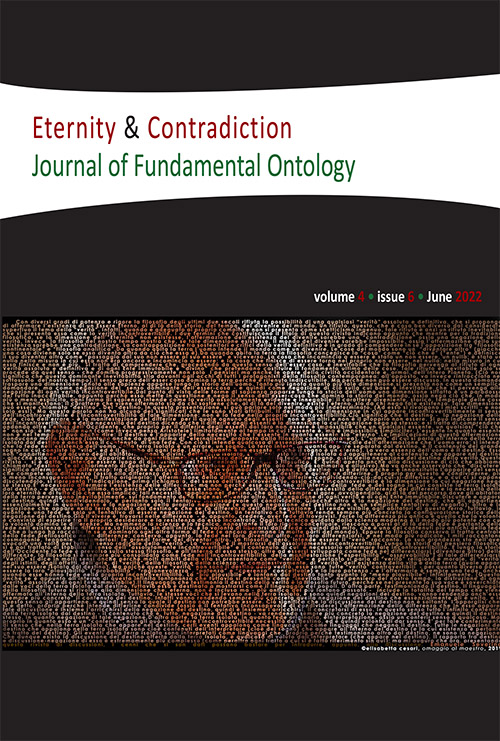 Downloads