The Unconscious of Nihilism and the Unconscious of the Élenchos
Keywords:
Eternity, Temporality, Absence of contradiction, Nihilism, Élenchos
Abstract
Emanuele Severino's work pushes thought beyond nihilism by identifying and unveiling unconscious of nihilism. I propose to demonstrate that there is something unconscious also in a key concept of Severino's work: in the figure of the élenchos, in its constitutive act precisely. I also propose to demonstrate how, by unveiling the unconscious of the élenchos' constitutive act, beginning from Severino's work one can advance further along this line of thinking. By this unveiling, the statement of a coexistence of eternity and temporality results, through which, paradoxically, eternity is affirmed with greater force, because its desirability is emphasized. I argue that this coexistence is not contradictory even though it appears to be so because it is not subject to the principle of non‐contradiction, but this happens because it is a condition of the possibility of that principle. To achieve this aim, it is critical to fully comprehend a Freudian discovery that has remained un‐understood and even unidentified as such by Freud himself: the discovery of the absence of contradiction of the unconscious.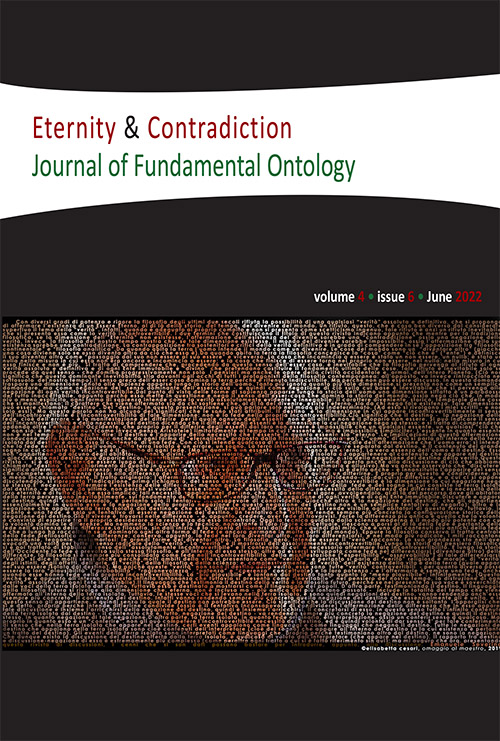 Downloads