The Validity of C Contradiction in Human Biology
Keywords:
C contradiction, perception, biology, medicine, salience
Abstract
This paper try to show that C contradiction has a great value, not only for ontological, logical or metaphysic questions but for biological and medical too. After having established how the part can (and must!) represent totality, excluding a form of kenosis or debasement for the whole, it is then practically showed how C contradiction deals with biological human structures of perception. They, according to Metzinger's perspective (that will also lead readers to know what is the hypothesis of the ego tunnel), are accustomed just to receive a small part of reality. Nevertheless, human being considers it as totality, opening a very interesting comparison with Severino's thought. What seems to be an error or a limitation reveals itself as the only way to perceive the reality as totality and a meaningful world. People who cannot perceive in the part the fullness of the whole, cannot distinguish relevant stimuli from irrelevant ones: that's what doctors call "aberrant salience".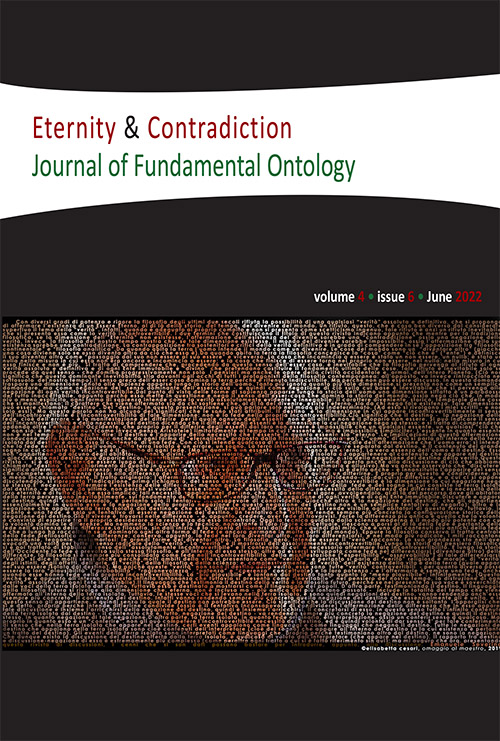 Downloads