Heidegger Interpreting Severino
Keywords:
Heidegger, Severino, World, Phenomenology, Priority, Relationship
Abstract
This essay tries to overturn the usual order of addenda: it is Heidegger, here, who interprets Severino. The confrontation between the two thinkers is as necessary an event, just as the emergence of the unbridgeable conflict that divides them. The interpreter Heidegger would insist on at least three aspects: the disavowal on Severino's part of the priority of worldliness over philosophizing; the residual separation, in Severino's thought, between the logical pole and the phenomenological pole; Severinian myopia with respect to the binding strength of practical‐existential relationships. The basic thesis of this essay is that Heidegger would argue that Severinian thought is much more homogeneous with the Western metaphysical tradition than it can ever assume. Heidegger is beyond.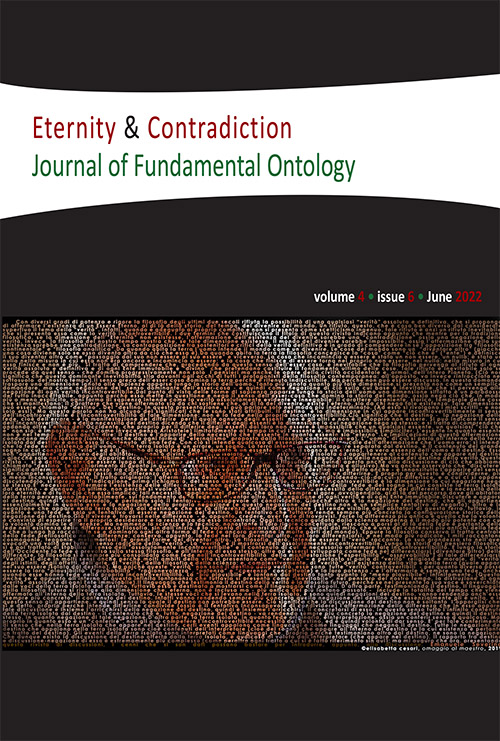 Downloads